Cornerstone! – Moon in Krittika 1st November, 2020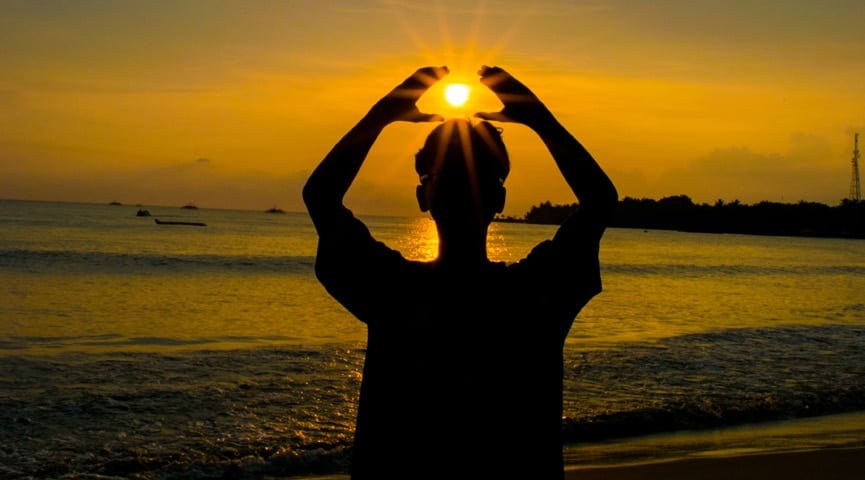 It's the way you respond to a harsh reality that makes a difference! In short, you really have no choice but to pick up the pieces and move forward. Pay attention now to the subtleties of the situation. Was there something that you missed? Any way to make that work to your advantage and to that of those you care about? Don't give up on faith and determination, it is the cornerstone of a breakthrough!
Daily Panchangam
Vara: Sun
Tithi: Krishna Pratipada
Karana: Kaulava
Yoga: Vyatipata
Youtube
Facebook
Instagram
Twitter
Sliding Scale Rates are now available for all of my Astrological Readings! Schedule through the Astrological Services Page! Also Look for regular Special Consultation Offers!