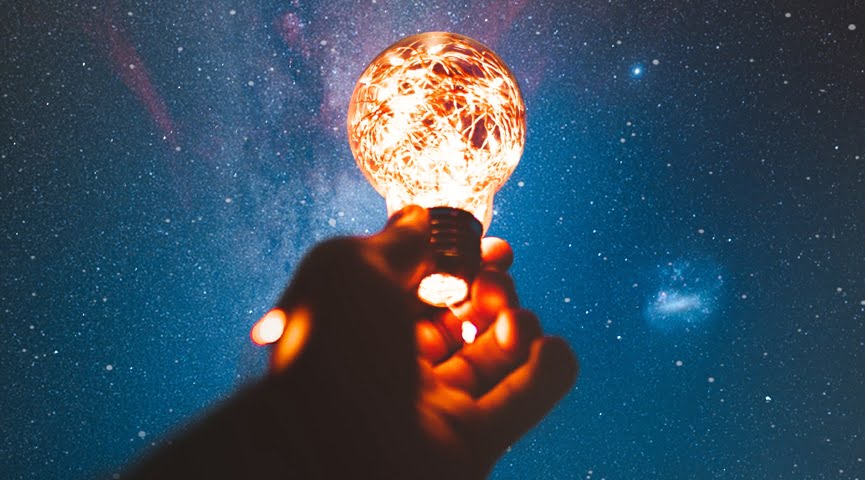 Connection! – Mars Conjunct Saturn in Sravana Part 2
Are you seeing things clearly or is your perspective distorted? It is hard to know what to do when you are uncertain of what you are facing. And that is all the more reason to strive for patience during these challenging times. Though you may feel disconnected and isolated, you are being asked to find new ways of socially interacting. You don't have to be alone even though you may find yourself stuck at home. Establish new and supportive pathways that allow you to see how truly connected we all are. Fins reasons for compassion and fewer reasons for fingerpointing! Be aware of your frustration levels and bring patience and tolerance to temper the energy. This is the way yo understanding more clearly what you are coping with so that you can overcome it more quickly!
Youtube
Facebook
Instagram
Twitter
Sliding Scale Rates are now available for most of my Astrological Readings! Schedule through the Astrological Services Page! Also, as a sign of support for those home-isolated, all Video Courses are presently available on a Pay-by-Donation Basis!