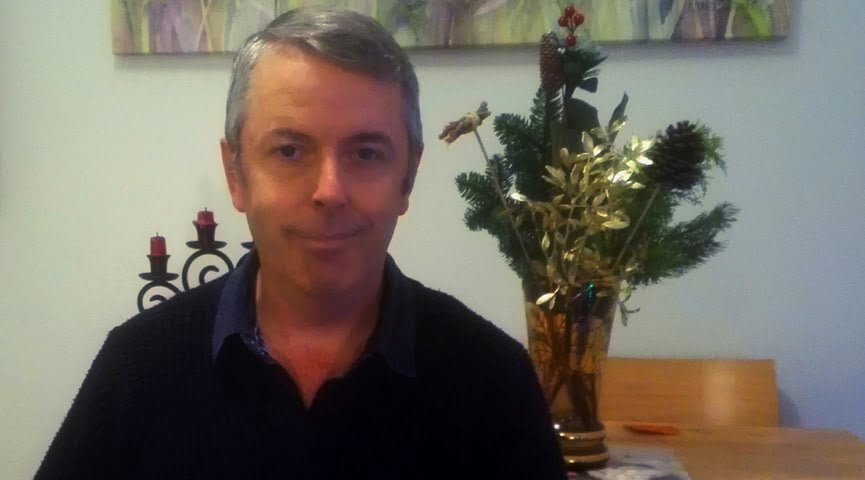 Confidence and Control! – Moon in Purva Bhadrapada 22nd March, 2020
A month or so ago, you would have let something like this get to you more intensively. But you have become more acclimated! No one likes dealing with challenges. But you know you can handle this one. And you can, no matter how frustrating it may be to do so. You are ready to confront the trial you are dealing with in confidence and strength. So, use that fighting spirit to make the most of what you've got. But equally, keep the passion reined in! Awareness is key to the moment!
Daily Panchangam
Vara: Sun
Tithi: Krishna Chaturdasi
Karana: Vishti
Yoga: Shukla
Youtube
Facebook
Instagram
Twitter
Let's navigate the difficult times together! Sliding Scale Rates are now available for all of my Astrological Readings! Schedule through the Astrological Services Page!