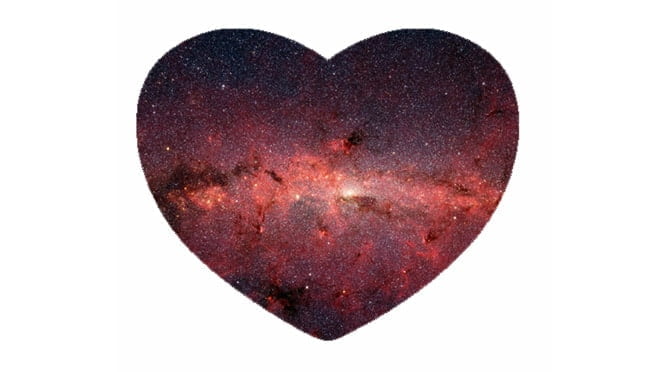 Commitment! – Moon in Shatabhishak 3rd December, 2019
Are you focusing your energy appropriately? Or, are you simply wasting your time! You cannot be sure whether or not the actions you are taking will produce results, but you know that you have a responsibility to do something! And something seems about as vague of a solution as you can possibly have in a situation where you instead feel a need to have certainty! Though you may not like chaos and confusion, it can often be the harbinger of creativity! Though you may feel uncertain, determination even if focused in the 'wrong' direction can ultimately lead to the right direction! It is less a matter of 'what' you are doing and more a matter of your willingness to commit! Keep up the effort!
Daily Panchangam
Vara: Mars
Tithi: Shukla Saptami
Karana: Vanija
Yoga: Vajra
Powerful TImes Approach in December with a Saturn-Pluto Conjunction in Uttara Ashadha that coincides with a Solar Eclipse in Purva Ashadha! Find out How it Impacts You by Scheduling an Astrological Service!
Youtube
Facebook
Instagram
Twitter