Commitment! – Moon in Ardra 4th November, 2020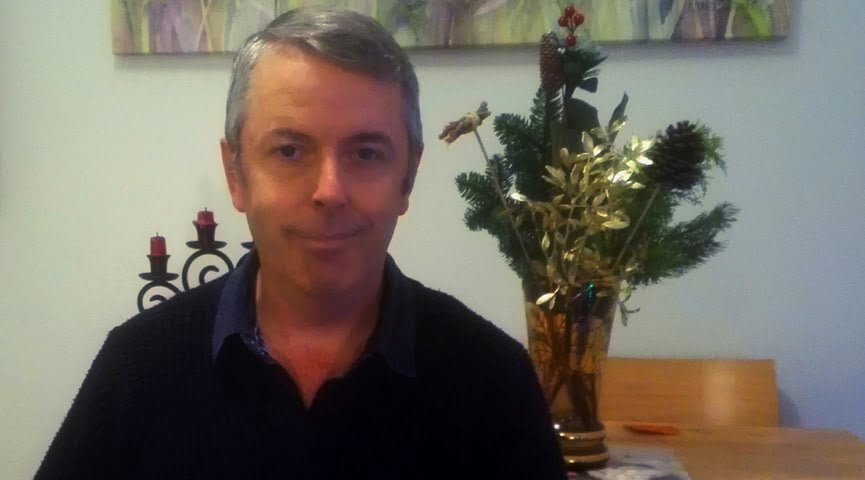 Though inwardly you may be feeling a passionate desire to move on, there is something holding you back! You sense a feeling of unfinished business! Though you have had enough, you feel you owe a sense of loyalty! Fair enough! But if you stay attached, you will need to do things differently this time! There will need to be greater focus! And if your heart isn't fully in it…well…I think you get the picture! Consider carefully the commitment you are making!
Daily Panchangam
Vara: Mercury
Tithi: Krishna Chaturthi
Karana: Baalava
Yoga: Siddha
Youtube
Facebook
Instagram
Twitter
30 Minute Consultations and the 60 Minute Know Your Horoscope Consultation can be Scheduled at a Reduced Rate for a Limited Time Only! Details and Scheduling through the Astrological Services Page, where you may also see an Extra, Secret Special Offer!