Commit! – Moon in Mrigasira 27th September, 2021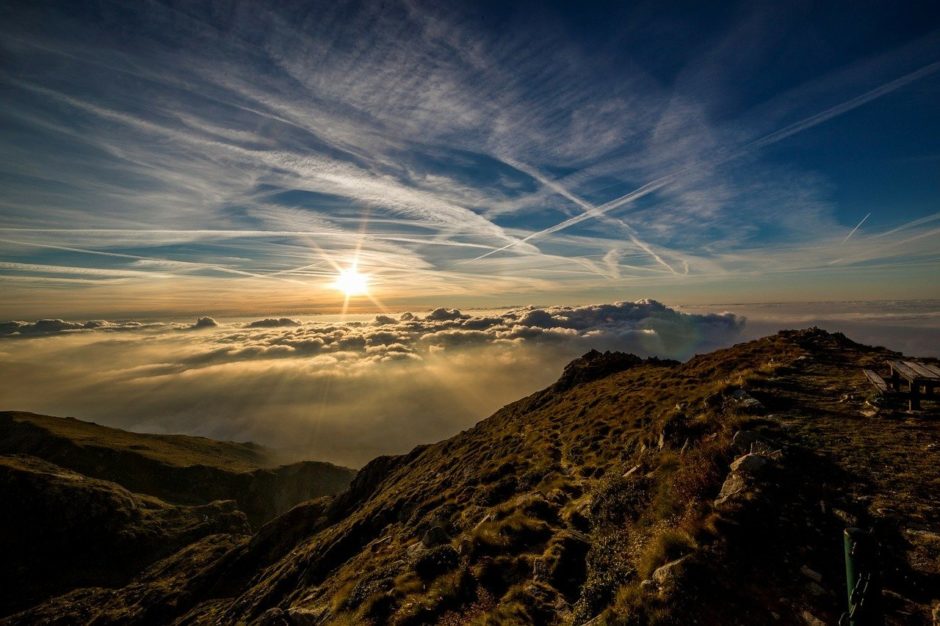 Moon in Mrigasira – These last few days, you lost your center! You forgot who you were! You became embroiled in chaos and confusion! You didn't pay attention to the signals! You were dealing with trying to make something happen, so you had little time to pay attention to whether or not your needs were being met! And now you reach this moment where you feel that somehow you have failed! Focusing on failure isn't going to help you now, but neither is covering up what you feel! Pick up the pieces and do what is necessary to get through! Then commit to a new path ahead!
Daily Panchangam
Vara: Moon
Tithi: Krishna Saptami
Karana: Vishti
Yoga: Vyatipata
Would you Like to Be a Contestant on an Astrological Game Show, Live on YouTube? Yes, there Will Be Prizes! Schedule a Consultation 60 Minutes or Over, and You Are In! 10% Discount as Well using the Code GAMESHOW !