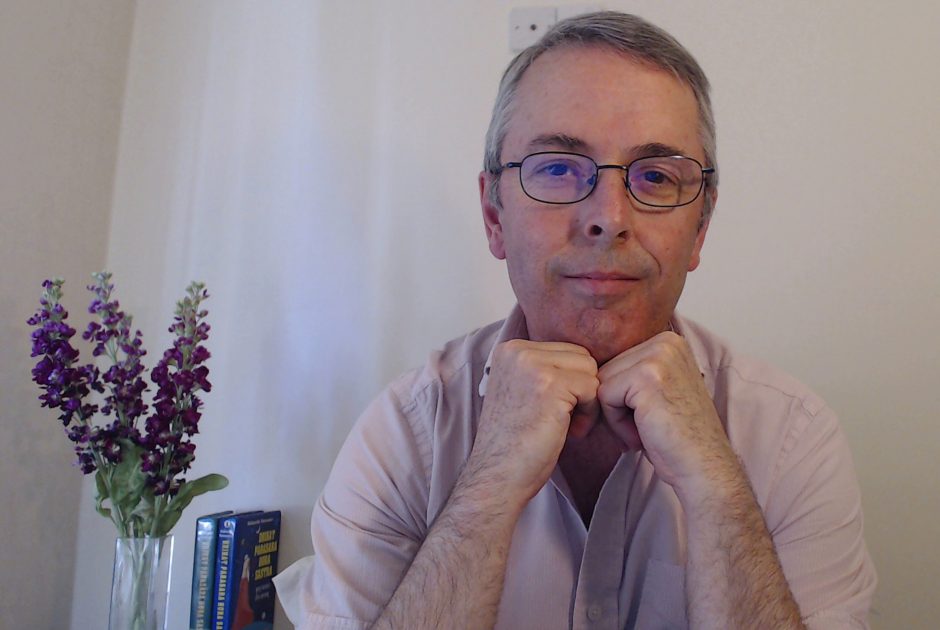 Comes Out in the Wash! – Venus in Sravana 18th-28th December, 2019
Is this the path that you really want to commit to? Are you getting what you need out of the situation? Or, do you feel like you are the one supporting everyone else's needs whilst your's go unheeded! This all has to be weighed in the balance of your heart, but in a way that is free of emotional sway! After all, could you just be imagining that this is wise? Certainly, at first glance, it seemed appropriate! But, a restless and uneasy feeling has you questioning its wisdom! And with the swirling pool of emotions and butterflies in your stomach, it is hard for you to digest the information you are receiving! So find your centre and let the situation wash over you! One juicy tidbit of information will lodge itself not only in your mind but also your heat! It is at that moment you will know what is appropriate!
Youtube
Facebook
Instagram
Twitter
Prepare yourself for the approaching Eclipse Season and Saturn-Pluto Conjunction! Schedule an Astrological Consultation Today!