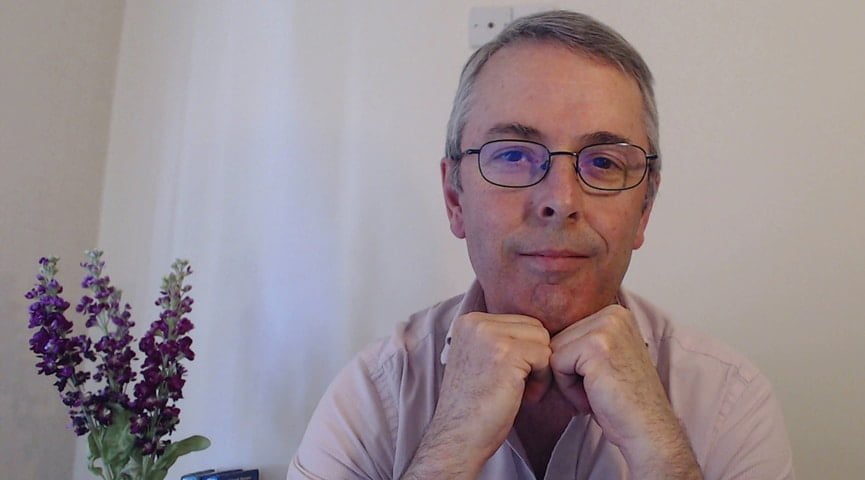 Comes Naturally! – Moon in Dhanishtha 1st December, 2019
If you have to force it, be cautious! The answer should come to you naturally! You are considering radical steps! And that is okay if you are a radical. But if you are afraid that the actions you take will cause you to be ostracised, then you have two choices! You can do it anyway and simply be okay with the fact that you were true to yourself and accept responsibility for your actions. Or you can do something that goes against the grain of who you feel you are out of a desire to appease someone else! Which of those feels most natural to you?
Daily Panchangam
Vara: Sun
Tithi: Shukla Shashthi
Karana: Kaulava
Yoga: Vyaghata
Youtube
Facebook
Instagram
Twitter
Prepare yourself for positive transformation in December and further on into the New Year! Schedule an Astrological Consultation Today!