Circular! – Moon in Hasta 15th July, 2021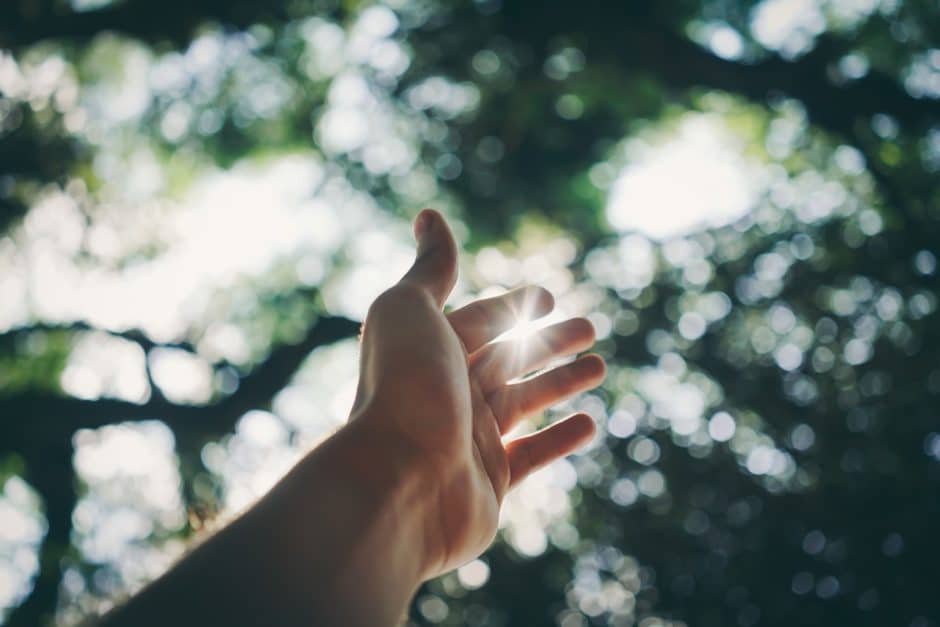 Moon in Hasta – You would think that if you adopt a more assertive approach, then you could bring the matter to conclusion! But in reality, doing so really stands more of a chance of bringing you back to square one, leading you around in circles rather than wrapping things up! You can't stand to be too pushy at the moment. But neither will a passive, aggressive stance help your scenario! Voice your needs and desires, but be patient in their delivery!
Daily Panchangam
Vara: Jupiter
Tithi: Shukla Shashthi
Karana: Taitila
Yoga: Siva
Now a 15% Discount on All Consultations and Consultation Packages! Use the Code FIFTEEN when you schedule through my Astrological Services Page!