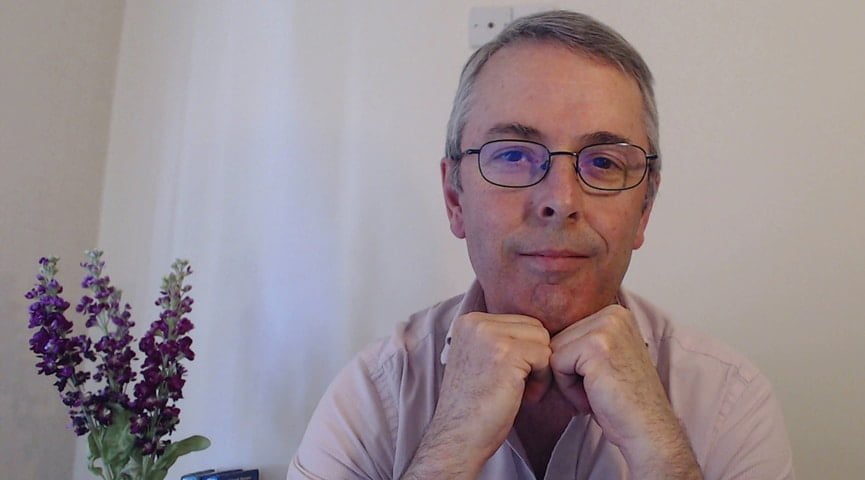 Chipping Away! – Moon in Purva Phalguni 10th February, 2020
You are feeling impassioned by the situation, frustrated by the fact that despite doing your best, things seem frozen! You are not getting what you need, so you no longer feel compelled to cooperate with the greater scheme of things! You need a rest! Or at the very least, you need a shift of circumstances that can bestow upon you a greater level of enthusiasm! Know that your input does matter! As frustrating as it may feel, you are chipping away at something big! Did you really expect completion in such a short frame of time? Be more realistic, and more patient!
Daily Panchangam
Vara: Moon
Tithi: Krishna Dvitiay
Karana: Gara
Yoga: Sukarman
Youtube
Facebook
Instagram
Twitter
Learn what the months ahead hold in store for you! Schedule an Astrological Consultation Today!