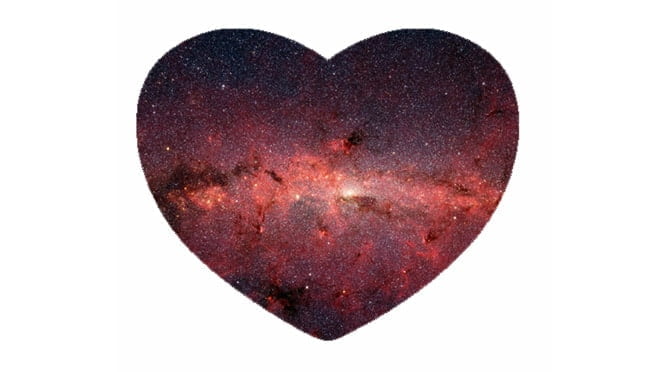 Chalk It Up! – Moon in Krittika 1st March, 2020
Chalk it up to experience. That is really the best thing to do! Why give yourself a hard time about something that is already past! Dwelling upon the past for too long only leaves you with your wheels spinning and going nowhere, and we both know you would like to be going somewhere. An unconventional idea has come your way that stands to make a difference in going forward. But you mustn't ignore the details. A crucial piece of information that slips through the fingers can leave you empty-handed.
Daily Panchangam
Vara: Sun
Tithi: Shukla Saptami
Karana: Gara
Yoga: Vaidhriti
Youtube
Facebook
Instagram
Twitter
Sliding Scale Rates are now available for most of my Astrological Readings! Schedule through the Astrological Services Page!