Calm and Strong – Moon in Purva Ashadha 8th November, 2021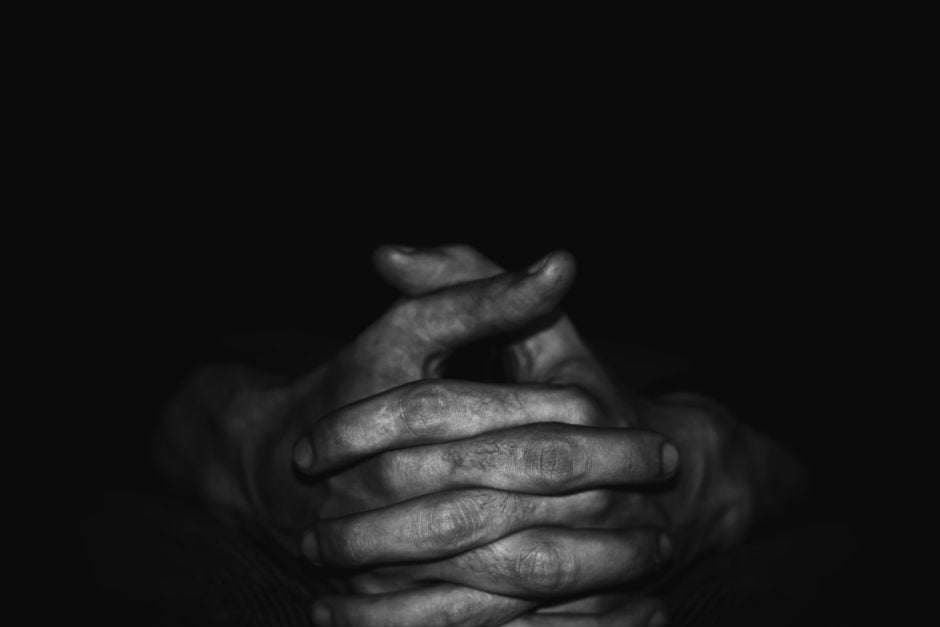 Moon in Purva Ashadha – You are striving to create change…but, the right kind of change! Why do I say that? Well seems like lately when you try to create the right kind, at least a decent degree of the wrong kind also accompanies. This has you concerned about the dissolution of something vitally important to you! So, you become obsessed about holding it together! The best way to do that is to not be too forceful, but to simply stay calm and strong!
Daily Panchangam
Vara: Moon
Tithi: Shukla Panchami
Karana: Bava
Yoga: Dhriti
The Complete Career Analysis and the Special Eclipse Consultation are Both on Special Offer through my Astrological Services Page!