Bigger than Usual! – Moon in Uttara Ashadha 25th June, 2021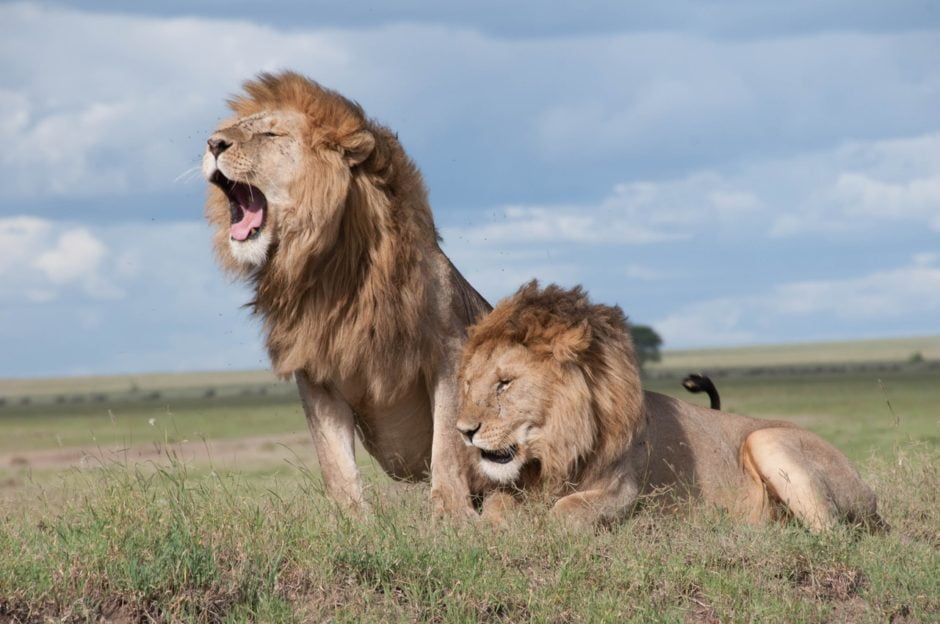 Moon in Uttara Ashadha – You are trying to overcome the obstacle that you are facing which is seemingly keeping you from finding stability! But none of the ordinary methods and combinations have been able to open the lock! In order to achieve this, you are going to need to be big…bigger than usual! I do not mean that you will need to puff yourself up with false bravado, but instead you need to be more mature in your approach. An agreement will need to be forged in order to find a new way ahead!
Daily Panchangam
Vara: Venus
Tithi: Krishna Pratipada
Karana: Kaulava
Yoga: Aindra
The Special Offer on Select Consultations has been extended for one more day! Please Click Here for Further Information!