Bigger than This? – Moon in Swati 20th June, 2021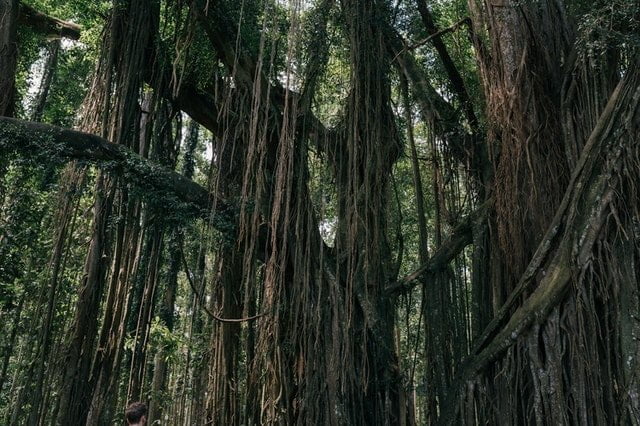 Moon in Swati – You are bigger than this! We both know this is unacceptable! We both know that if you wanted to, you could prove your point! And though you may want to, is it wise? Were the situation anything other than what it is, I would be telling you to take strong action, take no prisoners. But there are more important things to take care of at the moment. Be patient. Be tolerant! Try the art of gentle persuasion. If none of these work, merely turn the other way…for now!
Daily Panchangam
Vara: Sun
Tithi: Shukla Ekadasi
Karana: Vanija
Yoga: Siva
Dig More Deeply into Core Issues that One Consultation will Allow! Multi-Consultation Packages are Available! Schedule Here!