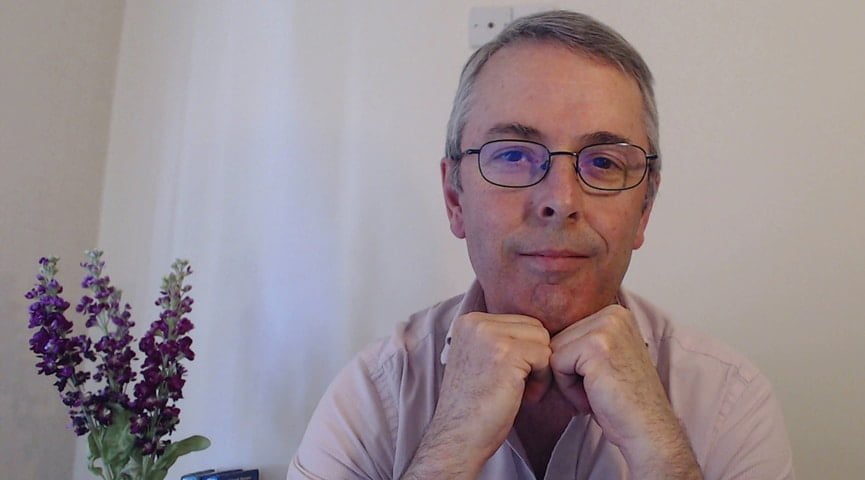 Between Worlds! – Moon in Shatabhishak 5th Nov, 2019
You can see just how vital it is for change to be created. You have set your sights on the direction and have been patiently waiting for the right set of conditions to come into being to help the situation along! Meanwhile whilst doing your best to help the situation along, you have been maintaining a situation that is slowly dissolving! You can't go forward due to past commitments, yet change seems to be inevitable! Trust that you are not doing the wrong thing. You need to patiently sort through the confusion that is not allowing you the perspective you need in order to seize upon the solution. Slowly, albeit painstakingly, it is revealing itself.
Daily Panchangam
Vara: Mars
Tithi: Shukla Navami
Karana: Kaulava
Yoga: Dhruva
Find out what the months and years ahead hold in store for you! Schedule an Astrological Consultation!
Youtube
Facebook
Instagram
Twitter