Becoming! – Moon in Punarvasu 3rd December, 2020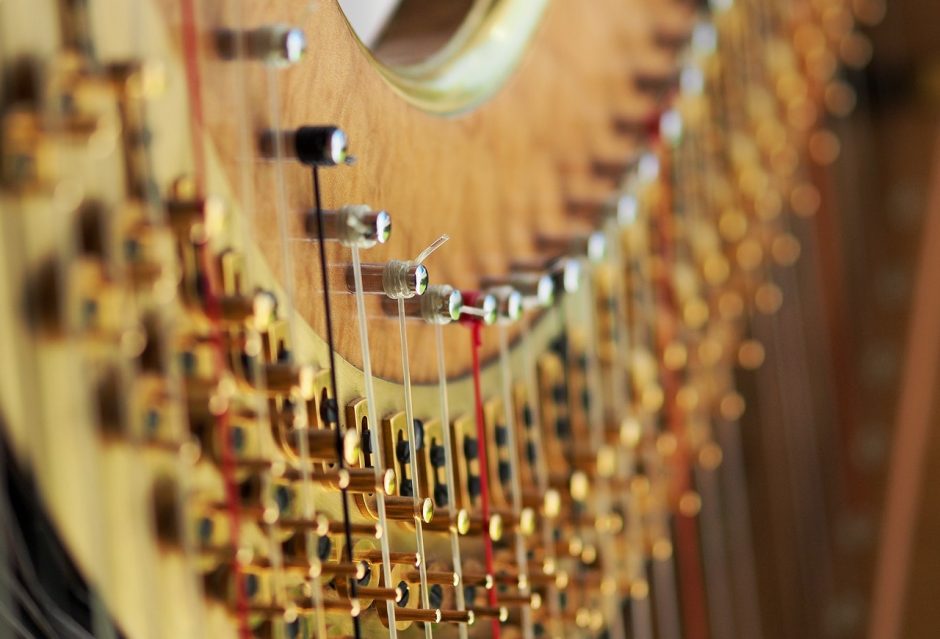 Why go through the process of fine tuning something that is already fine? To a degree, you feel like it is your mission! If you fail, someone else will think less of you, or so you fear. But what if you change the dynamic and ruin the potential of something that would have developed had you only waited! Don't judge what you have too intensively! Give it a chance to grow into that which it is to become!
Daily Panchangam
Vara: Jupiter
Tithi: Krishna Chaturthi
Karana: Bava
Yoga: Brahma
Extended! Teal Thursday Offer! At Least 10% Off of Lowest Sliding Scale Fee on All Consultations! You can Schedule with me through the Astrological Services Page!
While you're at it, please check out the New Pulse Parlour, the Social Media Platform at Pulse of the Universe!