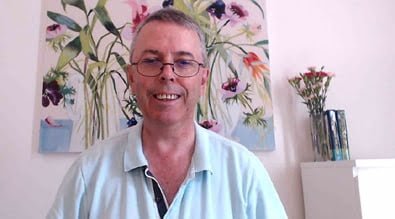 Awareness! – Moon in Jyeshtha 17th February, 2020
You're questioning how you could have been so short-sighted. You thought you were seeing the situation with clarity. So, you developed your plans based upon that and moved forward determinedly, but without much awareness. You can judge yourself for doing so, but that is not helping your situation! However, going at it again with a greater level of awareness does!
Daily Panchangam
Vara: Moon
Tithi: Krishna Dasami
Karana: Vanija
Yoga: Vajra
Youtube
Facebook
Instagram
Twitter
Sliding Scale Rates are now available for most of my Astrological Readings! Schedule through the Astrological Services Page!