At Your Disposal! – Moon in Uttara Bhadrapada 10th July, 2020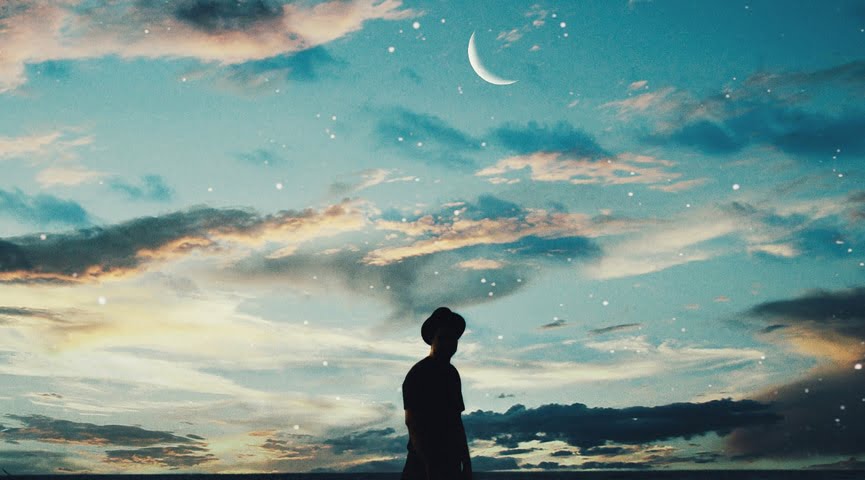 Though the passion that you have at your disposal may not achieve the desired aim, it can still be put to good use. Because of obstruction that you are facing, you are nervously concerned that you are getting things wrong. But occasionally, the resistance that one faces can be the necessary spark that starts the process of refinement and crystallisation. Try to be less concerned with the embarrassment of things going wrong and more aware of how your mistakes might be put to good use.
Daily Panchangam
Vara: Venus
Tithi: Shukla Shashthi
Karana: Gara
Yoga: Sobhana
Youtube
Facebook
Instagram
Twitter
Sliding Scale Rates are now available for all of my Astrological Readings! Schedule through the Astrological Services Page!