Ashwini (Aśvayujau) 10th February, 2019 – Intensely Analytical Somersaults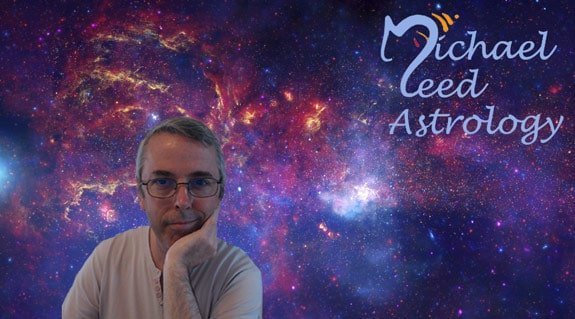 It is a far better thing you are doing now, much more than before. But you don't need someone to write verses about it. You only need to do what is right and to act in alignment with your heart. That can remove a lot of pressure from your shoulders and keep you from acting rashly! The wisest choice doesn't require intensely analytical somersaults. It only requires simple common sense! Stop trying to get fancy or firm and the answers you seek shall come more readily!
Daily Panchanga
Vara: Sun
Tithi: Shukla Shashthi
Karana: Kaulava
Yoga: Shukla
Youtube
Facebook
Instagram
Twitter
Need Help with a Difficult Situation? Please Consider One of the Astrological Services! PleaseClick Here!