All that You've Got – Moon in Chitra 10th December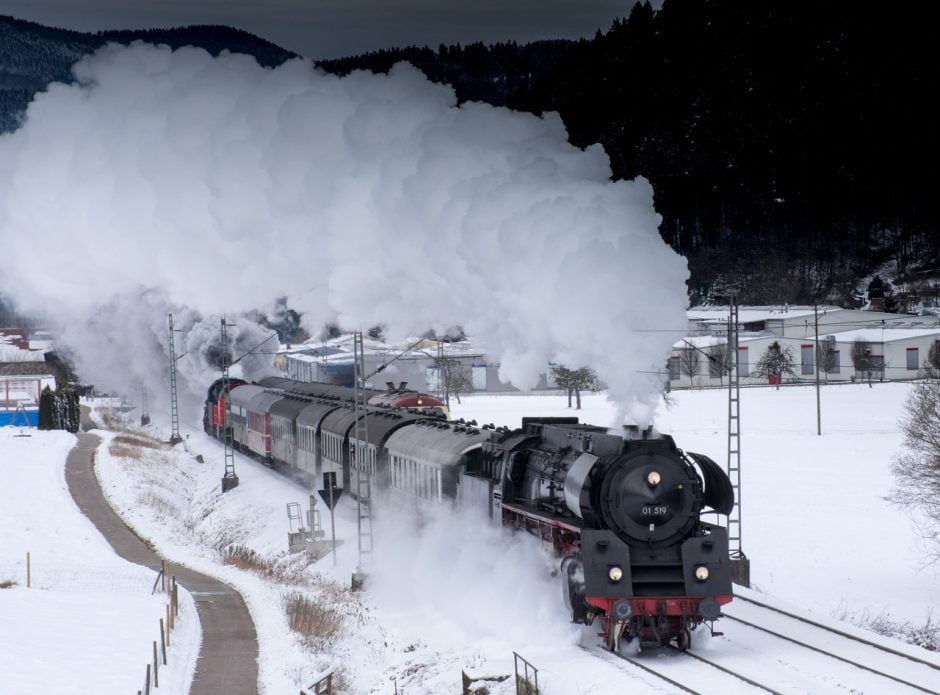 You are willing to give it all that you've got if it stands a chance of turning the tide. But, this is not a fast-track situation! Instead you are on the slow train to your destination. Might as well take your time to enjoy the scenery. Though it may be tainted with whirlwinds, lightning, fireworks and wild beasts, it is the way you need to go for the moment. Try to find the strength to endure whilst progress is in development!
Daily Panchangam
Vara: Jupiter
Tithi: Krishna Ekadasi
Karana: Bava
Yoga: Sobhana
2021 Year Ahead Consultations are Now Available to Book through the Astrological Services Page! Reserve your Slot Today! You Can Also Purchase a Gift Certificate!
While you're at it, please check out the New Pulse Parlour, the Social Media Platform at Pulse of the Universe!