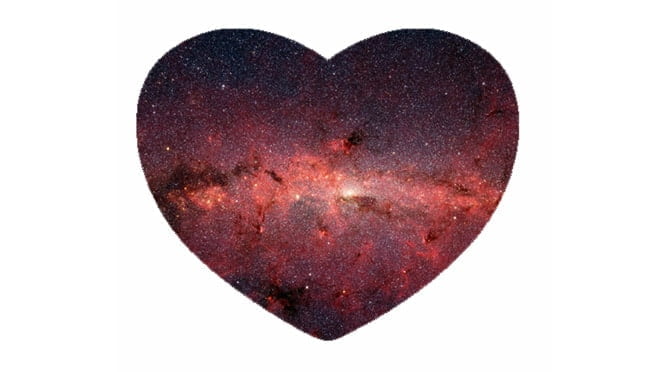 A Victor Emerges! – Moon in Shatabhishak 14th May, 2020
In the midst of chaos, a victor emerges! Their mind is not split and their victory is decisive. You may feel confused and at odds with yourself. But all of that is under your resolve should you so decide it. To be confused, at the moment, is a choice. You can decide where you focus your energy. It is there that your effort goes. So, be one-pointed in your actions and see how quickly confusion subsides!
Daily Panchangam
Vara: Jupiter
Tithi: Krishna Ashtami
Karana: Kaulava
Yoga: Aindra
Youtube
Facebook
Instagram
Twitter
For a few Days only, the 90 Minute Consultations are available on a Pay by Donation Basis with a suggested minimum of $140. Details and scheduling at my Astrological Services Page! But hurry because slots fill fast and a limited amount are available!