A Revelation! – Moon in Uttara Bhadrapada 3rd September, 2020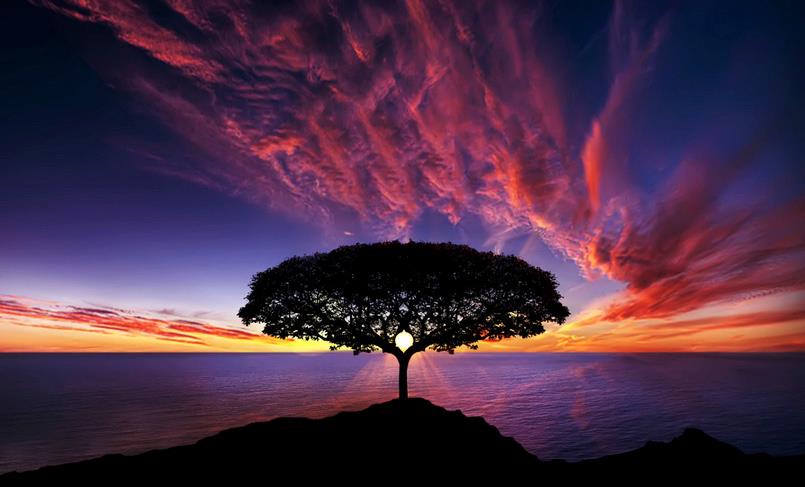 Though the revelation of something you would rather ignore may be painful to deal with, be grateful for its presence in your life! It has made you more productive! Upon it, you have built the foundation of your strength! With reflection upon a difficult situation, you can now see the growth that it has now brought your way. You are able to see old problems from a new perspective. With newly found confidence, you can now help a difficult period of your life finally begin to transition!
Daily Panchangam
Vara: Jupiter
Tithi: Krishna Dvitiya
Karana: Taitila
Yoga: Ganda
Youtube
Facebook
Instagram
Twitter
Please Join Me for a Group Session on the Mars Retrograde Transit through Ashwini Nakshatra which takes place 7th September!
[ESPRESSO_TICKET_SELECTOR event_id=215033]