A Bit of Both – Moon in Mula 5th December, 2021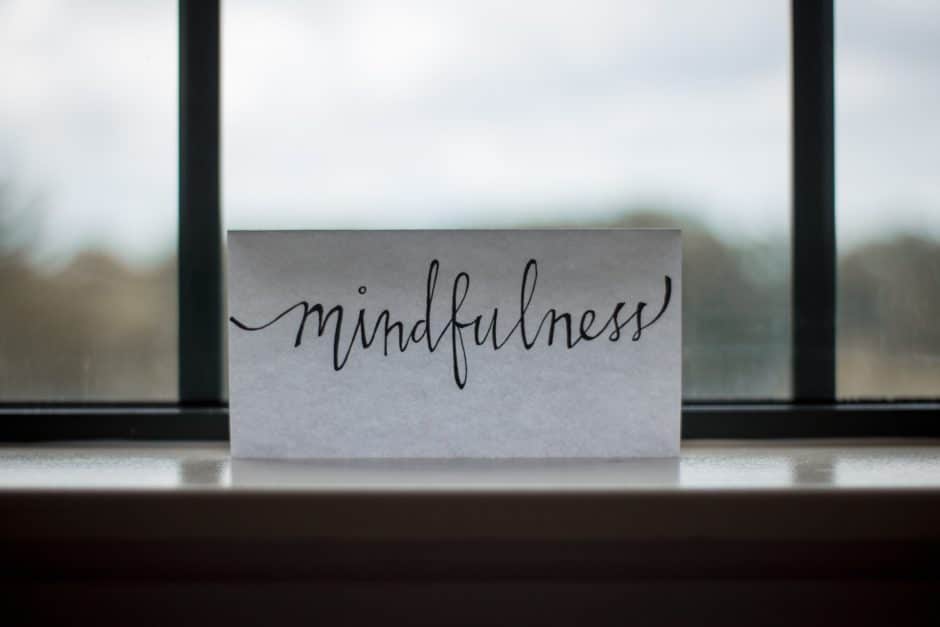 Moon in Mula – Are you at the whim of fate? Or, are you reaching out to meet your destiny? Upon occasion, we can find ourselves in times when things seem to be falling apart! We can either feel that harsh punishment is being doled out by an unfair Universe, or we can take it as an opportunity for growth! If we choose the latter, should we do so from a space of surrender, or one where we aim with determination to rise to the challenge? Perhaps a bit of both is what is now being called for!
2022 Year Ahead Consultations are Now on Special Offer! Plus for Today Only, for Scheduling you also Get the Prediction Package Course Bundle for Free! Schedule through my Services Page!
Daily Panchangam
Vara: Sun
Tithi: Shukla Dvitiya
Karana: Kaulava
Yoga: Ganda