What to Make of It? – Moon in Punarvasu 19th July, 2020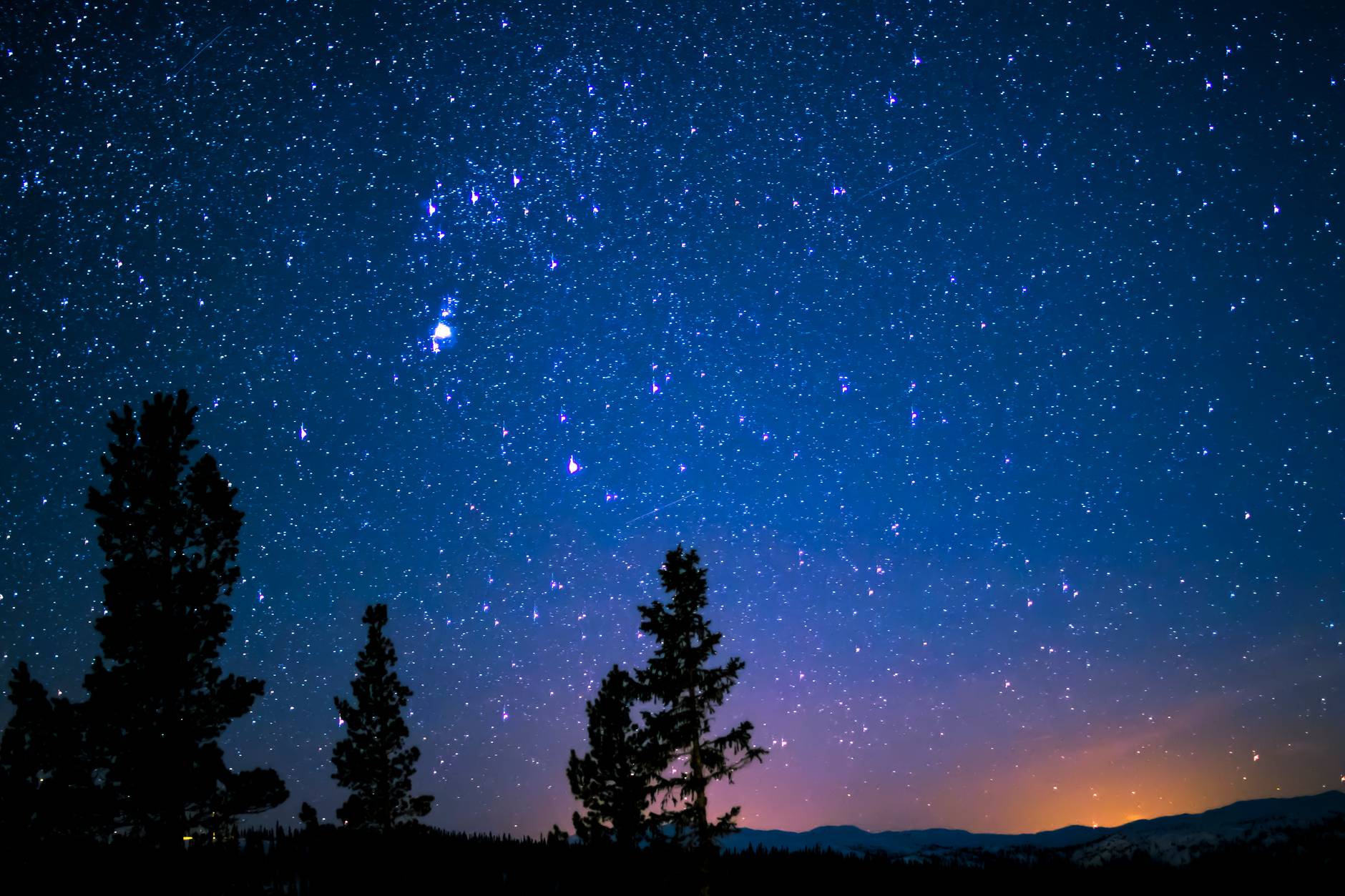 It is hard for you to tell if you are dealing with a situation that is not coming together quickly enough, or if you are simply being impatient. One part of you would like to think that were you to give matters a little more time, then things would develop more to your liking. But presently, you are feeling empty-handed and are beginning to wonder if you should try harder to do something about it, or allow further time for things to develop. Perhaps you are being stuck in the mud and need to alter your approach to get out of it? When you face resistance, what can you make of it. If deeper creativity isn't stirred as a result with your present approach, give something else a go!
Daily Panchangam
Vara: Sun
Tithi: Krishna Chaturdasi
Karana: Sakuni
Yoga: Harshana
Youtube
Facebook
Instagram
Twitter
Sliding Scale Rates are now available for all of my Astrological Readings! Schedule through the Astrological Services Page!