Total Lunar Eclipse (Full Moon) in Pushya Nakshatra 20th-21st January, 2019 – Sacrifice!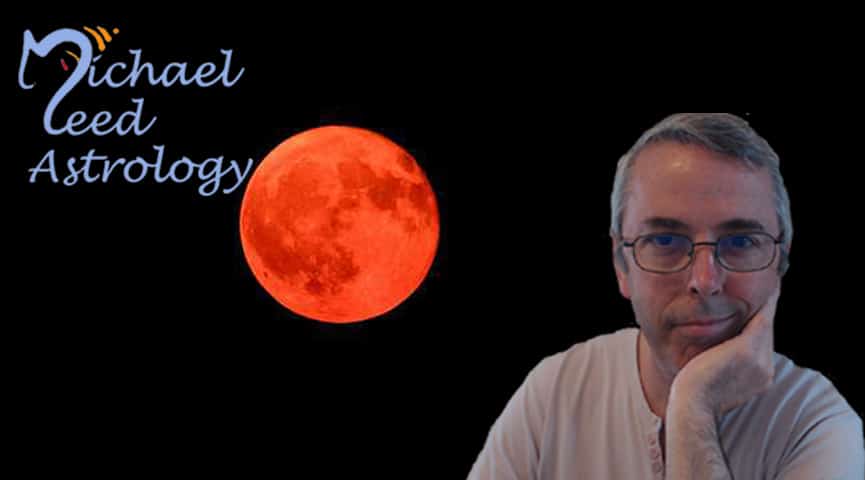 You tried the best solution you could come up with to a difficult situation! It did not bring the desired outcome! Perhaps, it was never meant to? But equally, perhaps you were meant to give it a go anyway! After all, you had to do what felt right to your heart! There was no guilt in that. Now you are confused as to whether or not you should give the solution you have been avoiding all along a go! After all, it seems as if you have no other choice! Well, you do! But in choosing otherwise it may not reduce the difficulty, whereas the other option will bring initial difficulty and then relief! At the very least, with the Full Moon Lunar Eclipse in Pushya Nakshatra you need to give that option serious consideration!
Find Out What the Eclipse Period Has in Store for You! Schedule an Initial Astrology Consultation from Options at Right and Add That as One of Your Questions!
Youtube
Facebook
Instagram
Twitter
Need an Answer to One Important Question?
Needs to Be Question about One Specific Thing
Please No Extra Questions within a Question
May Ask up to Three Specific Questions
Consultation Length Determined by How Long it Takes to Answer Questions Thoroughly
Examines the Karmic Implications in the Horoscope
Facilitates Self-Knowledge and Understanding of the Soul's Trajectory
Identifies the Moksha Graha, the Planet that Can Be the Guiding Force toward Karmic Resolution
For Those with Whom I Have Previously Worked
May Ask up to Three Specific Questions
For Those with Whom I Have Previously Worked
Up to Five Specific Questions Allowed
Allows Up to Two Questions
Examines Karmic Implications
Facilitates Self-Knowledge and Understanding
Deals with Pressing Needs and Fosters Self-Knowledge
Initial 90 Minute Consultation, develop healing plan
90 Minute Consultation Each Month
Remedial recommendations
Self Homework will be given
Email access for crisis moments
Initial 90 Minute Consultation, develop healing plan
90 Minute Consultation Each Month
Remedial recommendations
Self Homework will be given
Email access for crisis moments