Talking Sense! – Full Moon in Revati 1st October, 2020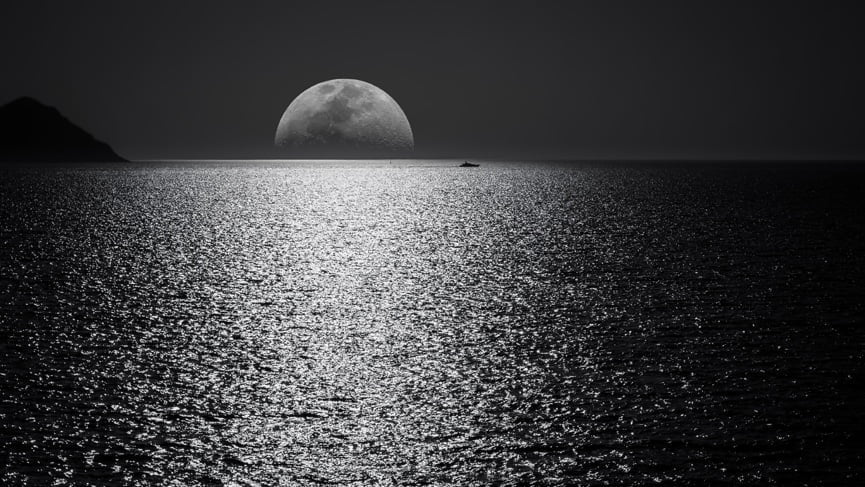 You can't talk sense to your heart! You're tired of struggling. You feel like you have been waiting for a change for a very long time now! Are your efforts appreciated? Yet inside of yourself, you feel certain that you should continue even if you can't get someone else to come on board! But if your heart won't listen to your head, can you really expect someone else to listen? You can't talk sense to your heart….nor should you!
Daily Panchangam
Vara: Venus
Tithi: Full Moon Purnima
Karana: Bava
Yoga: Dhruva
Youtube
Facebook
Instagram
Twitter
Ends 11 PM London Today 1st October! Special Offer on both the 60 Minute as well as the New 2 Hour Intensive Consultation! Book your Session through the Astrological Services Page!