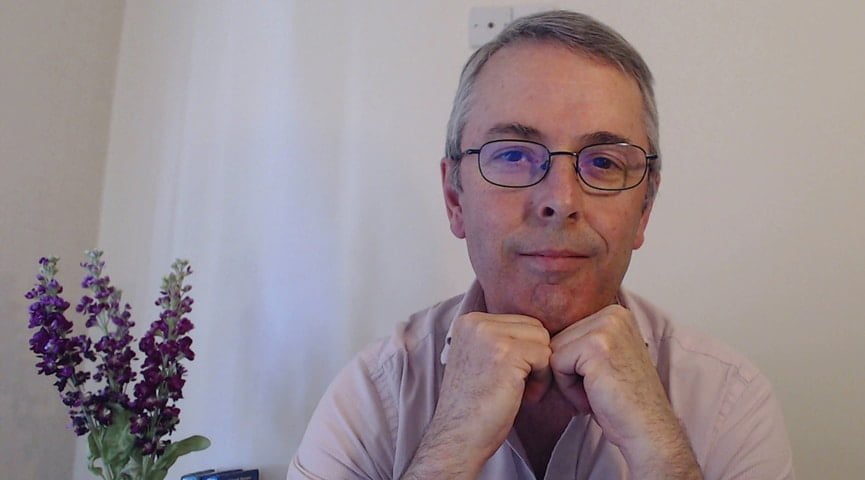 Sacrifice! – Moon in Uttara Phalguni 21st Nov, 2019
You have come to a particular space where you feel you are finally able to move on from a situation that has been nagging at you! No sooner has this happened, you are confronted with another minor difficulty which is however large enough to warrant your attention! You may feel as if you don't have the enthusiasm with which to deal with it! But you have responsibility. So, you must find a way! Be willing to sacrifice frustration, adopt devotion and accept the role that you have to play!
Daily Panchangam
Vara: Jupiter
Tithi: Krishna Dasami
Karana: Vanija
Yoga: Vishkambha
10% off of Solar/Lunar Eclipse and 2020 year Ahead Consultations if you schedule prior to 11 pm London Time today 21st November using the code ECLIPSE when you Schedule Here!
Youtube
Facebook
Instagram
Twitter