Purva Phalguni (Pūrve Phalguṇī) 2nd November, 2018 – Tunnel Vision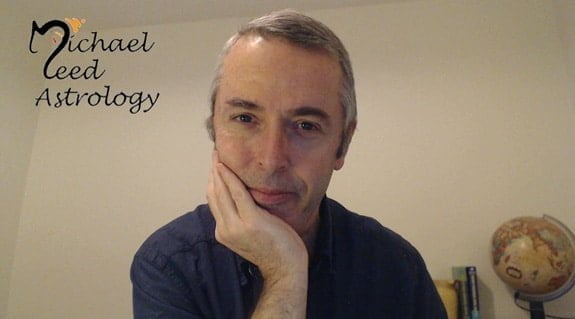 A step in the right direction is not an entire journey. But neither does it equate with sitting still. At the very least you have made progress toward a positive change. The problem lies in letting go of the past! You have to be intensively focused to do so. But in honing you focus, you run the risk of developing tunnel vision at a time where you need to keep your awareness wide open! Don't get caught up in the drama!
Daily Panchanga
Vara: Venus
Tithi: Krishna Dasami
Karana: Vishti
Yoga: Aindra
Youtube
Facebook
Instagram
Twitter
Need Help with a Difficult Situation? Please Consider One of the Astrological Services! PleaseClick Here!
Need an Answer to One Important Question?
Needs to Be Question about One Specific Thing
Please No Extra Questions within a Question
May Ask up to Three Specific Questions
Consultation Length Determined by How Long it Takes to Answer Questions Thoroughly
Examines the Karmic Implications in the Horoscope
Facilitates Self-Knowledge and Understanding of the Soul's Trajectory
Identifies the Moksha Graha, the Planet that Can Be the Guiding Force toward Karmic Resolution
For Those with Whom I Have Previously Worked
May Ask up to Three Specific Questions
For Those with Whom I Have Previously Worked
Up to Five Specific Questions Allowed
Allows Up to Two Questions
Examines Karmic Implications
Facilitates Self-Knowledge and Understanding
Deals with Pressing Needs and Fosters Self-Knowledge
Initial 90 Minute Consultation, develop healing plan
90 Minute Consultation Each Month
Remedial recommendations
Self Homework will be given
Email access for crisis moments
Initial 90 Minute Consultation, develop healing plan
90 Minute Consultation Each Month
Remedial recommendations
Self Homework will be given
Email access for crisis moments