Purva Ashadha (Pūrvā Aṣāḍhāḥ) 21st August, 2018 – Line of Demarcation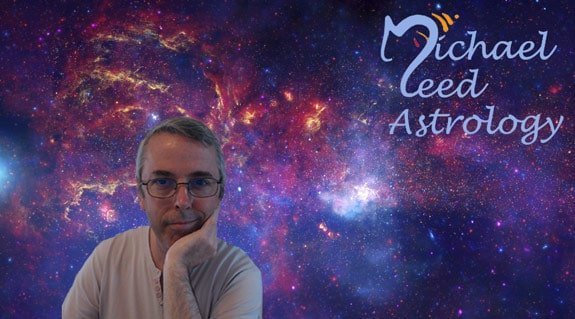 It all started with a clear perspective on the situation, a clear line of demarcation between right and wrong. But somewhere along the way, right has now become wrong. What happened! Though you are being honest with your feelings, your feelings are keeping you from being able to take an honest look at something that definitely needs to be seen from a different perspective!
Daily Panchanga
Vara: Mars
Tithi: Shukla Ekadasi
Karana: Vishti
Yoga: Priiti
Youtube
Facebook
Instagram
Twitter
Need Help with a Difficult Situation? Please Consider One of the Astrological Services! PleaseClick Here!
Need an Answer to One Important Question?
Needs to Be Question about One Specific Thing
Please No Extra Questions within a Question
Insight into One Specific Career Question
May Ask up to Three Specific Questions
Consultation Length Determined by How Long it Takes to Answer Questions Thoroughly
Examines the Karmic Implications in the Horoscope
Facilitates Self-Knowledge and Understanding of the Soul's Trajectory
Identifies the Moksha Graha, the Planet that Can Be the Guiding Force toward Karmic Resolution
Allows for Three Specific Career Related Questions
For Those with Whom I Have Previously Worked
May Ask up to Three Specific Questions
For Those with Whom I Have Previously Worked
Up to Five Specific Questions Allowed
Allows Up to Two Questions
Examines Karmic Implications
Facilitates Self-Knowledge and Understanding
Deals with Pressing Needs and Fosters Self-Knowledge
Initial 90 Minute Consultation, develop healing plan
90 Minute Consultation Each Month
Remedial recommendations
Self Homework will be given
Email access for crisis moments
Initial 90 Minute Consultation, develop healing plan
90 Minute Consultation Each Month
Remedial recommendations
Self Homework will be given
Email access for crisis moments