Mula (Mūlavarhaṇī) 4th January, 2019-Set a Pace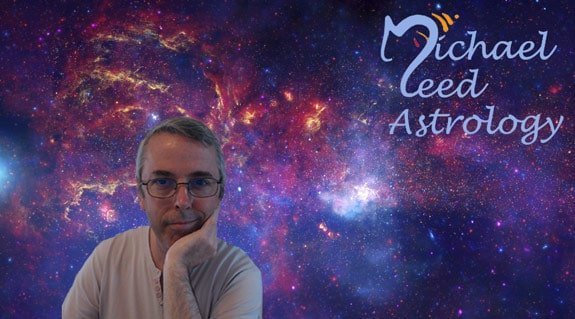 There's a situation that you are ready to change! And at this particular moment in time, you would do just about anything to change it! But that's both honest and scary at the same time! You should avoid doing 'just about anything'! You need to focus on doing what's smart! The problem is, it's not a simple task to know what that may be! You need some help, but seemingly none is available! So, you have to call upon your own strength and wisdom to get the job done! Don't exhaust yourself by confronting a situation full force! Pace yourself and pay attention to the results you obtain from each action! With each step, a new clue will present itself!
Daily Panchanga
Vara: Venus
Tithi: Krishna Chaturdasi
Karana: Sakuni
Yoga: Dhruva
A Partial Solar Eclipse in Purva Ashadha Nakshatra Starts the January 2019 Eclipse Season 5th-6th January and is Followed by a Total Lunar Eclipse in Pushya Nakshatra 10th-21st January! Find Out How It Impacts you! Schedule a Consultation from the List at the Right!
Youtube
Facebook
Instagram
Twitter
Need an Answer to One Important Question?
Needs to Be Question about One Specific Thing
Please No Extra Questions within a Question
May Ask up to Three Specific Questions
Consultation Length Determined by How Long it Takes to Answer Questions Thoroughly
Examines the Karmic Implications in the Horoscope
Facilitates Self-Knowledge and Understanding of the Soul's Trajectory
Identifies the Moksha Graha, the Planet that Can Be the Guiding Force toward Karmic Resolution
For Those with Whom I Have Previously Worked
May Ask up to Three Specific Questions
For Those with Whom I Have Previously Worked
Up to Five Specific Questions Allowed
Allows Up to Two Questions
Examines Karmic Implications
Facilitates Self-Knowledge and Understanding
Deals with Pressing Needs and Fosters Self-Knowledge
Initial 90 Minute Consultation, develop healing plan
90 Minute Consultation Each Month
Remedial recommendations
Self Homework will be given
Email access for crisis moments
Initial 90 Minute Consultation, develop healing plan
90 Minute Consultation Each Month
Remedial recommendations
Self Homework will be given
Email access for crisis moments