Krittika (Kṛttikāḥ) 16th January, 2019 – May You Be Bright!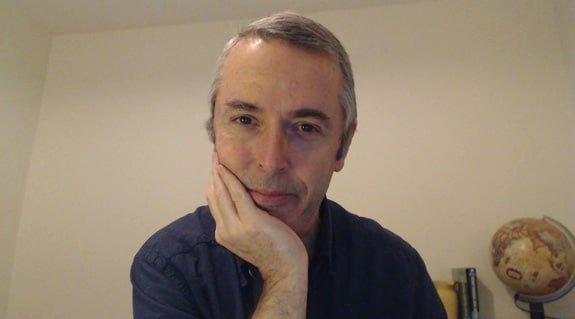 It's not happening as quickly as you would like! And that is a concept that is hard for you to digest! Still, that does not mean that you have failed. In fact, the seeds of your future success may simply be lying dormant! Exercise a level of self-control and try not to let this bother you too much! Apply what you have learned thus far about what happens when you let your frustration get the better of you and resonlve yourself to not do the same! Temper your flame so that it burns long and bright!
Daily Panchanga
Vara: Mercury
Tithi: Shukla Dasami
Karana: Gara
Yoga: Shukla
Youtube
Facebook
Instagram
Twitter
A Total Lunar Eclipse in Pushya Nakshatra Approached 20th-21st January! Schedule a Consultation from the Services Link to the Right to Find Out How it Impacts You!
Need an Answer to One Important Question?
Needs to Be Question about One Specific Thing
Please No Extra Questions within a Question
May Ask up to Three Specific Questions
Consultation Length Determined by How Long it Takes to Answer Questions Thoroughly
Examines the Karmic Implications in the Horoscope
Facilitates Self-Knowledge and Understanding of the Soul's Trajectory
Identifies the Moksha Graha, the Planet that Can Be the Guiding Force toward Karmic Resolution
For Those with Whom I Have Previously Worked
May Ask up to Three Specific Questions
For Those with Whom I Have Previously Worked
Up to Five Specific Questions Allowed
Allows Up to Two Questions
Examines Karmic Implications
Facilitates Self-Knowledge and Understanding
Deals with Pressing Needs and Fosters Self-Knowledge
Initial 90 Minute Consultation, develop healing plan
90 Minute Consultation Each Month
Remedial recommendations
Self Homework will be given
Email access for crisis moments
Initial 90 Minute Consultation, develop healing plan
90 Minute Consultation Each Month
Remedial recommendations
Self Homework will be given
Email access for crisis moments