Intensively Oscillating! – Moon in Ashwini 9th August, 2020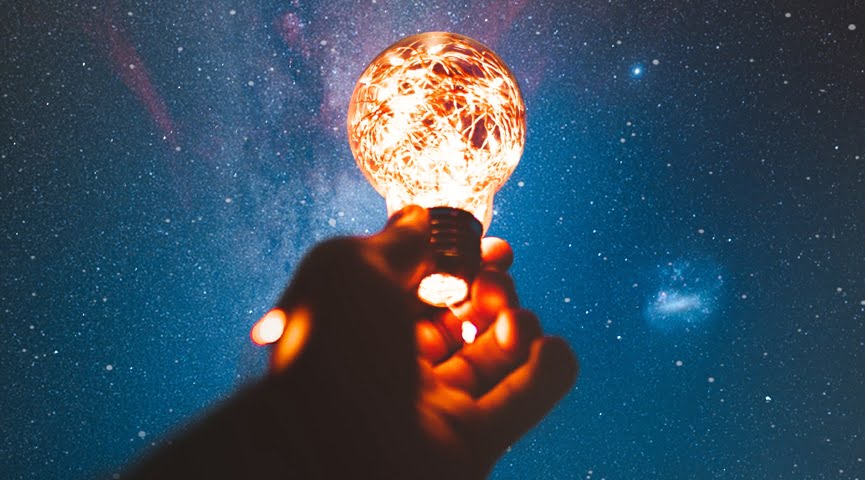 The solution that you are bent on creating has you vacillating! You desire that your efforts don't go awry. But the deeper you go with that concern, the greater the schism that you are creating within your mind. Beyond your fears and freakouts is the hunch that you are approaching things the wrong way! Rather than letting that be a cause for alarm, see it instead as an opportunity for awareness. Innocent and open-minded is the attitude you need to take to your current situation rather than intensively oscillating!
Daily Panchangam
Vara: Sun
Tithi: Krishna Shashthi
Karana: Vanija
Yoga: Ganda
Youtube
Facebook
Instagram
Twitter
Sliding Scale Rates are now available for all of my Astrological Readings! Schedule through the Astrological Services Page!