Perhaps you're unsure of which direction to head in? There are options, but not any that seem ideal. You would likely choose …



Astrology should not limit you or leave you at the whim of fate!
Astrology should be approached in a way that empowers you as a Conscious Co-Creator of your own experience of Consciousness!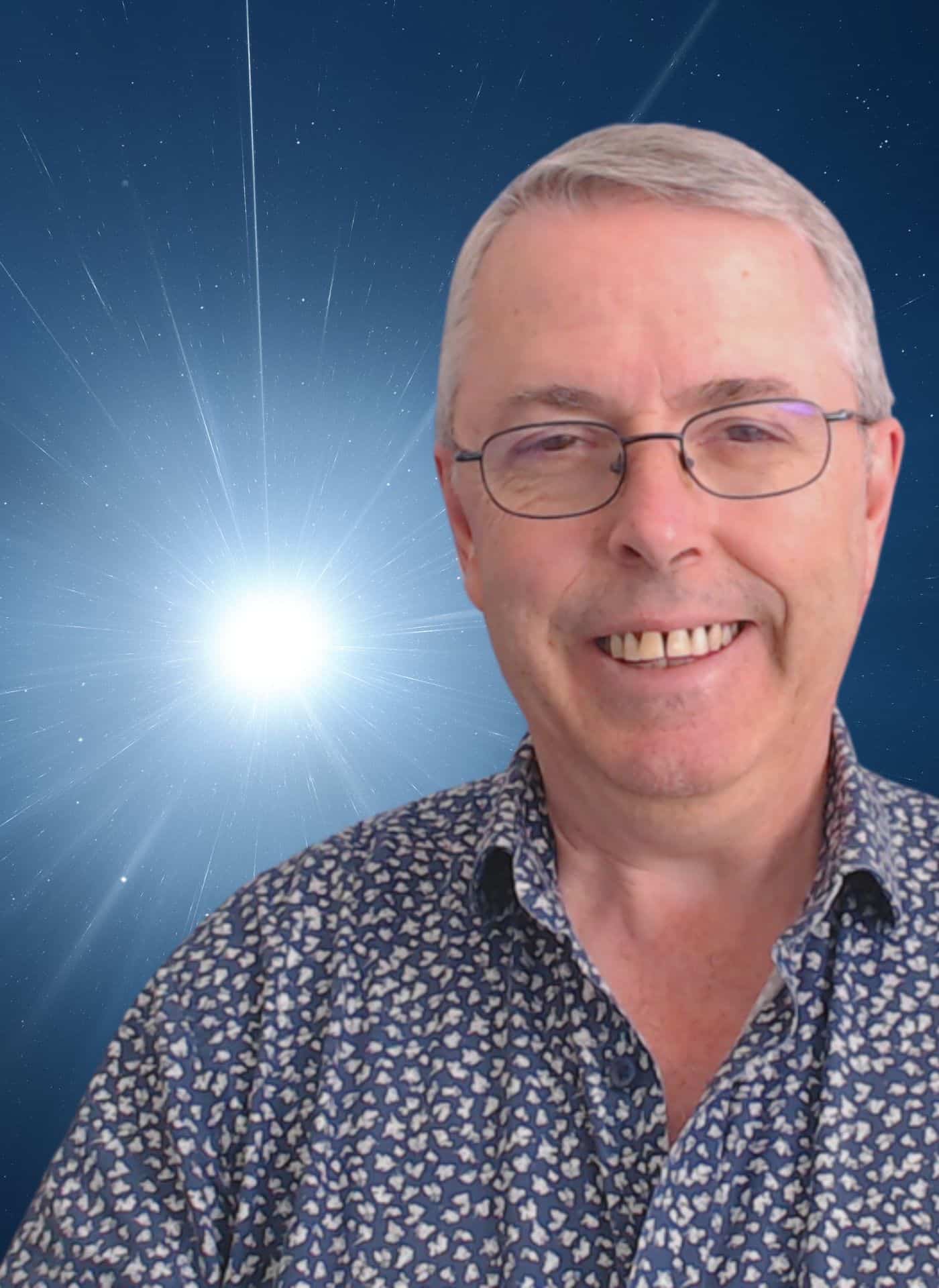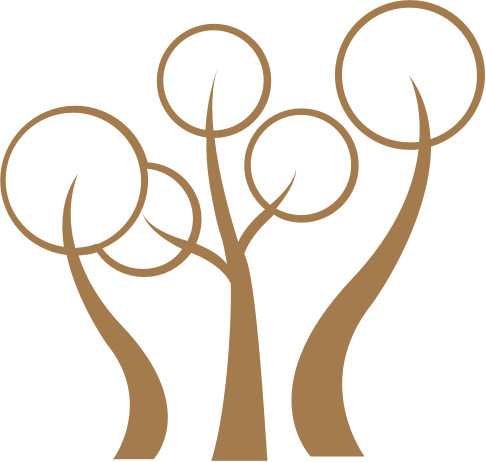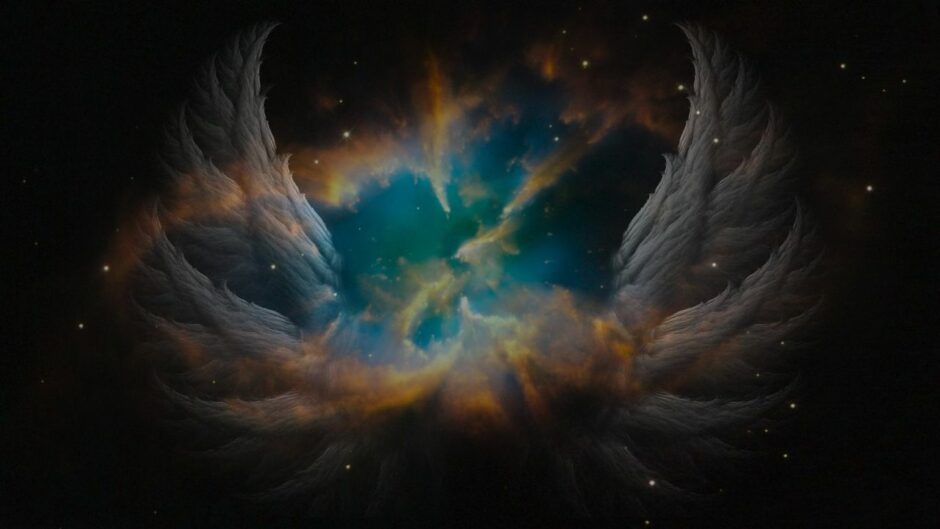 Get Instant Access To a Free Course
Learn more about the Empowered Approach to Astrology!