Moon in Punarvasu – What you know to be best keeps getting delayed by what you have to do! You see a …



Astrology should not limit you or leave you at the whim of fate!
Astrology should be approached in a way that empowers you as a Conscious Co-Creator of your own experience of Consciousness!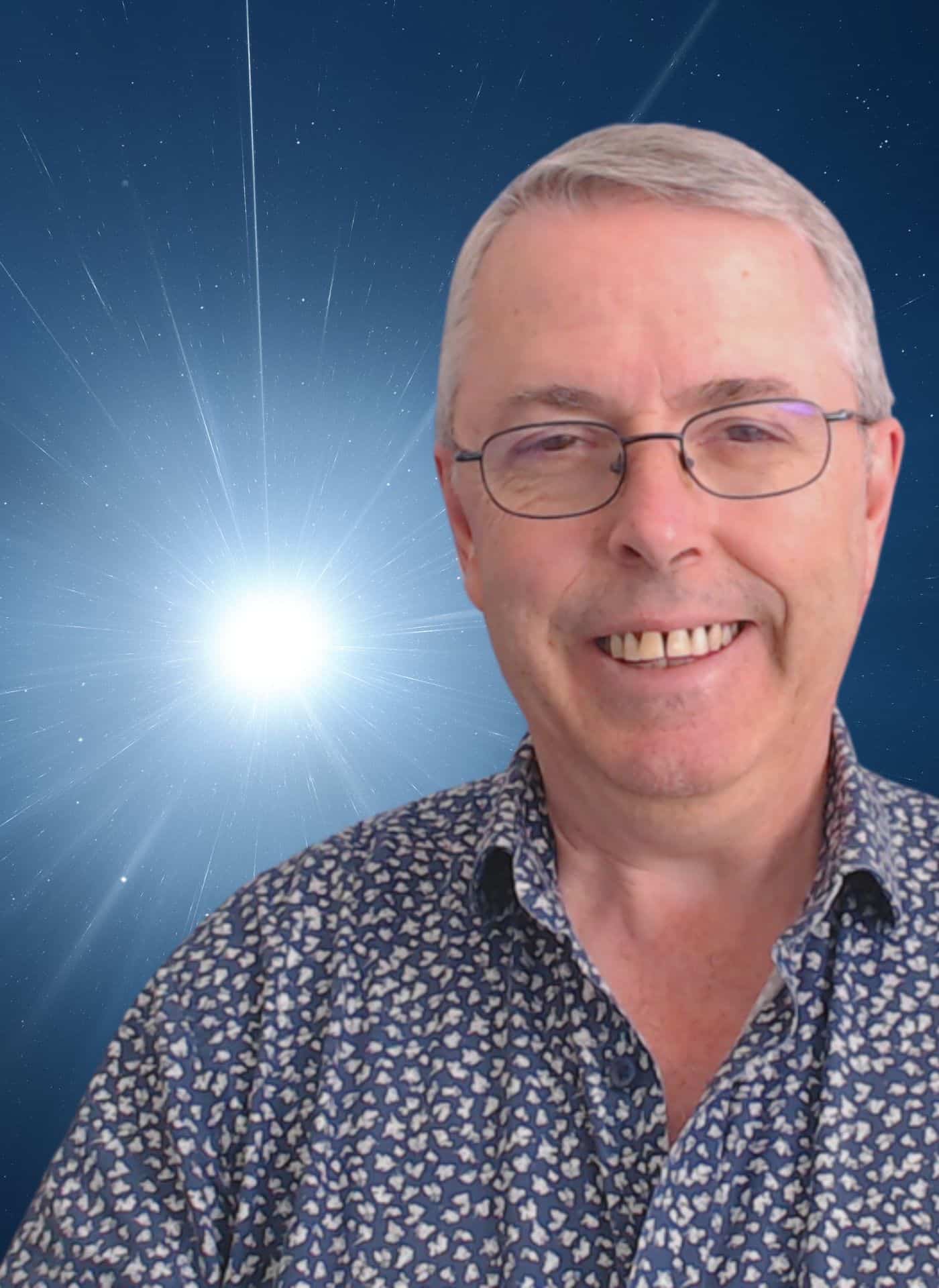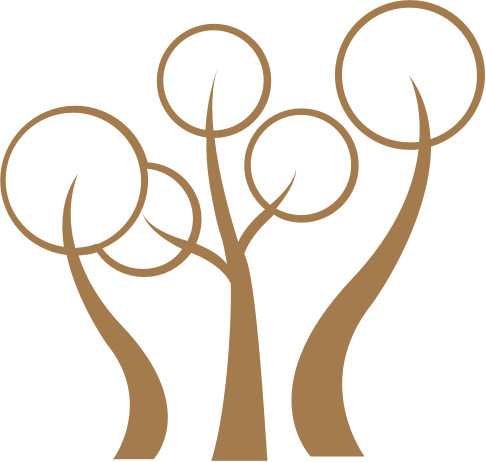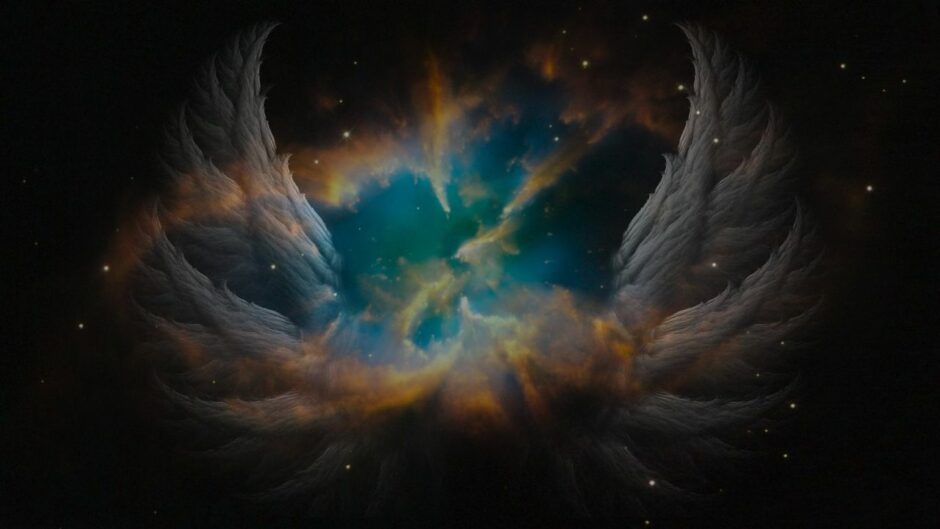 Get Instant Access To a Free Course
Learn more about the Empowered Approach to Astrology!