Ashlesha (Āśreṣāḥ) 4th October, 2018 – Figuring It Out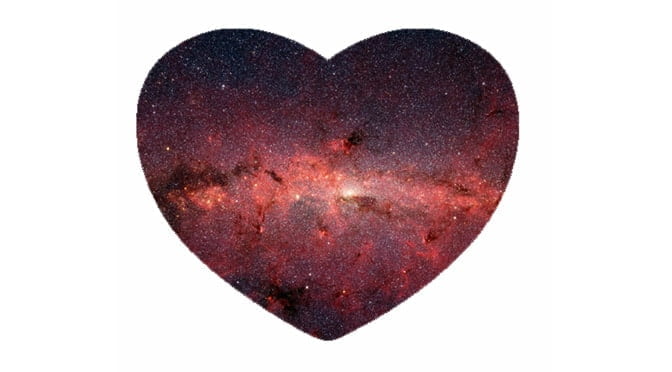 You feel compelled to take action! But you are uncertain of how to initiate the process. Which is the path that would be most appropriate? The deeper you go in order to try to figure that out, the more elusive the answer is. The process is frustrating to say the least. But you mustn't let that deter you. Don't let the fact that you cannot figure something out hold you back from taking action! It is best not to figure things out. Instead, simply take action. Through doing comes seeing and a clearer picture of direction!
Daily Panchanga
Vara: Jupiter
Tithi: Krishna Dasami
Karana: Vishti
Yoga: Sadhya
Youtube
Facebook
Instagram
Twitter
Venus Stations Retrograde in a Few Days as it Conjuncts Jupiter! A 6 Week Period of Review Ensues! Does Something You Initially Desired Now Require Too Much Sacrifice! Find Out How to Make the Most of the Changes Ahead Through an Astrological Service!
Need an Answer to One Important Question?
Needs to Be Question about One Specific Thing
Please No Extra Questions within a Question
Insight into One Specific Career Question
May Ask up to Three Specific Questions
Consultation Length Determined by How Long it Takes to Answer Questions Thoroughly
Examines the Karmic Implications in the Horoscope
Facilitates Self-Knowledge and Understanding of the Soul's Trajectory
Identifies the Moksha Graha, the Planet that Can Be the Guiding Force toward Karmic Resolution
Allows for Three Specific Career Related Questions
For Those with Whom I Have Previously Worked
May Ask up to Three Specific Questions
For Those with Whom I Have Previously Worked
Up to Five Specific Questions Allowed
Allows Up to Two Questions
Examines Karmic Implications
Facilitates Self-Knowledge and Understanding
Deals with Pressing Needs and Fosters Self-Knowledge
Initial 90 Minute Consultation, develop healing plan
90 Minute Consultation Each Month
Remedial recommendations
Self Homework will be given
Email access for crisis moments
Initial 90 Minute Consultation, develop healing plan
90 Minute Consultation Each Month
Remedial recommendations
Self Homework will be given
Email access for crisis moments